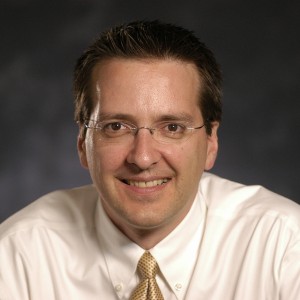 "… Jim has one of the finest analytical minds that I have encountered."

William Endelman

Endelman and Associates
Background
As a building code expert and accessibility expert, Mr. Safranek brings to projects, over 35 years of practical experience as an architect. He has focused on technical issues, primarily building codes and accessibility and attained a number of professional certifications in these two areas.
Prior to founding the Safranek Group, Mr. Safranek was a Senior Accessibility Consultant for Endelman and Associates of Seattle, Washington. During his 4 year tenure with the firm, he consulted on and surveyed over one hundred projects in 17 states. As the firm's accessibility expert on detailed accessibility requirements, coupled with his technical architectural experience, he was routinely called upon to work on the largest and most complex projects.
Mr. Safranek's background prior to accessibility consulting includes 23 years of architectural practice across a spectrum of commercial projects, with a significant amount of experience on large, healthcare projects.  This experience with commercial projects includes his tenure at Callison, an international firm with multiple satellite offices within the United States. As an Associate Principal and member of the Technical Resources Studio within Callison he performed quality assurance reviews and provided building code assistance to project teams for projects located throughout the United States.
Beyond his professional experience, Mr. Safranek has utilized his personal interests in woodworking and metal fabrication to personally design and fabricate a number of compact, patent pending devices for quickly verifying accessibility clearances in the field.
"While I consider myself to be quite knowledgeable on building code and accessibility requirements and even somewhat a perfectionist, I am always amazed that Jim is able to find things I overlooked when he reviews my documents. That can only be attributed to his firm grasp and understanding of building code and accessibility requirements."

Steve Hill

Stephen G. Hill Architect